This week's Episode: Creating bespoke packages
We are currently living in changed times and as a wedding filmmaker, you have to be prepared to adapt and change, in order to help out couples, but also to help your business survive.
Kinda dramatic sounding I know, but it's the harsh reality faced by thousands of wedding suppliers across Scotland.
What do you mean by adaptable?
So weddings now are nothing like weddings pre-Covid-19/Lockdown but it's my mission to try and make them feel like there's no real difference.
It's a hard mission but something I am willing to do to ensure that a couple's day is as magical as possible regardless of what restrictions have been imposed.
Just to be clear, this doesn't mean I will flaunt the rules, it just means I will do my job, despite of the rules, I'll still wear a mask, I'll sanitise my hands but most importantly, I'll capture your day to produce a film you will love.
Adaptable? Oh yeah, back on topic. Right now there are restrictions in place which means a typical wedding day won't be quite the same so I have developed a Small Wedding Package to try and accommodate your day.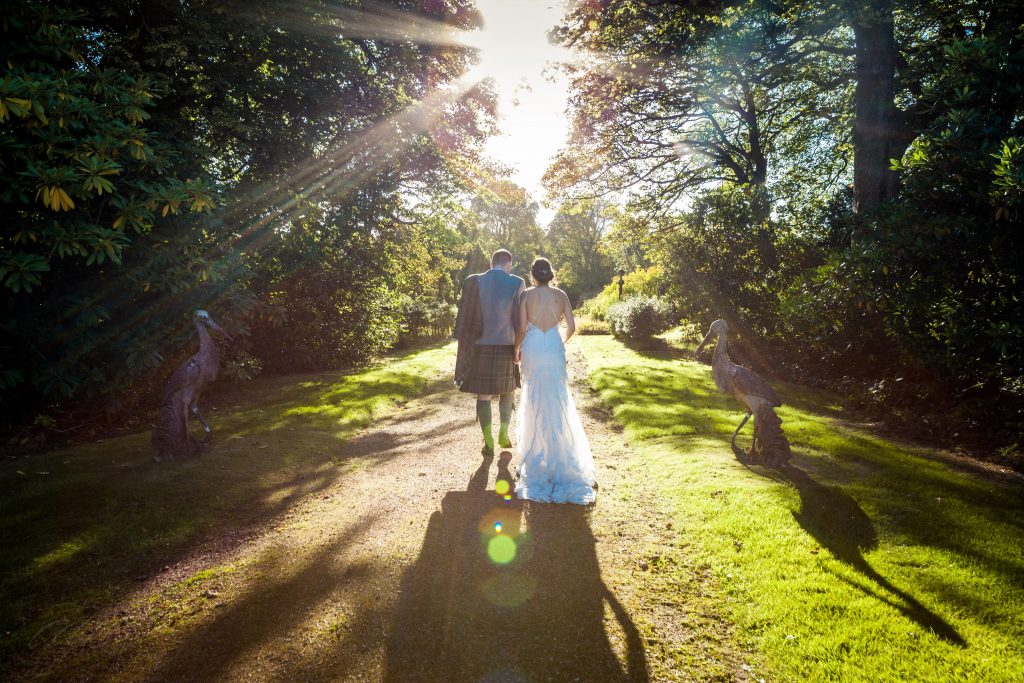 Tell me more.
It's quite simple, I wanted a package which couples could book, tailored to their wedding day.
If it's just ceremony only you want covered, no problem, just fill out the enquiry form and select Ceremony Only.
You book a set number of hours (4, 6, 8 or 10) and the elements of your day that you want captured and then I message you with a quote.
The package has to be flexible and take into consideration that there might not be evening guest, or dancing or even speeches so you pick the elements that best match your day and I create your package.
For more information or to book a Small Wedding Package, get in touch today.
Until next time… stay awesome!