Don't just take our word for it…
At Nine18 Wedding Films, we know how much work goes into planning a wedding so we have tried to make what we do, easy to navigate, nice to look at and if you like what you see, easy to book.
With every teaser trailer your song is carefully picked.
No two teaser trailers are the same, so we never use the same music over and over again, instead we only use licensed music from our friends at SoundStripe.

If you want to join SoundStripe then click the button below and get 10% Discount when you use code 10OFF-N18 at the checkout.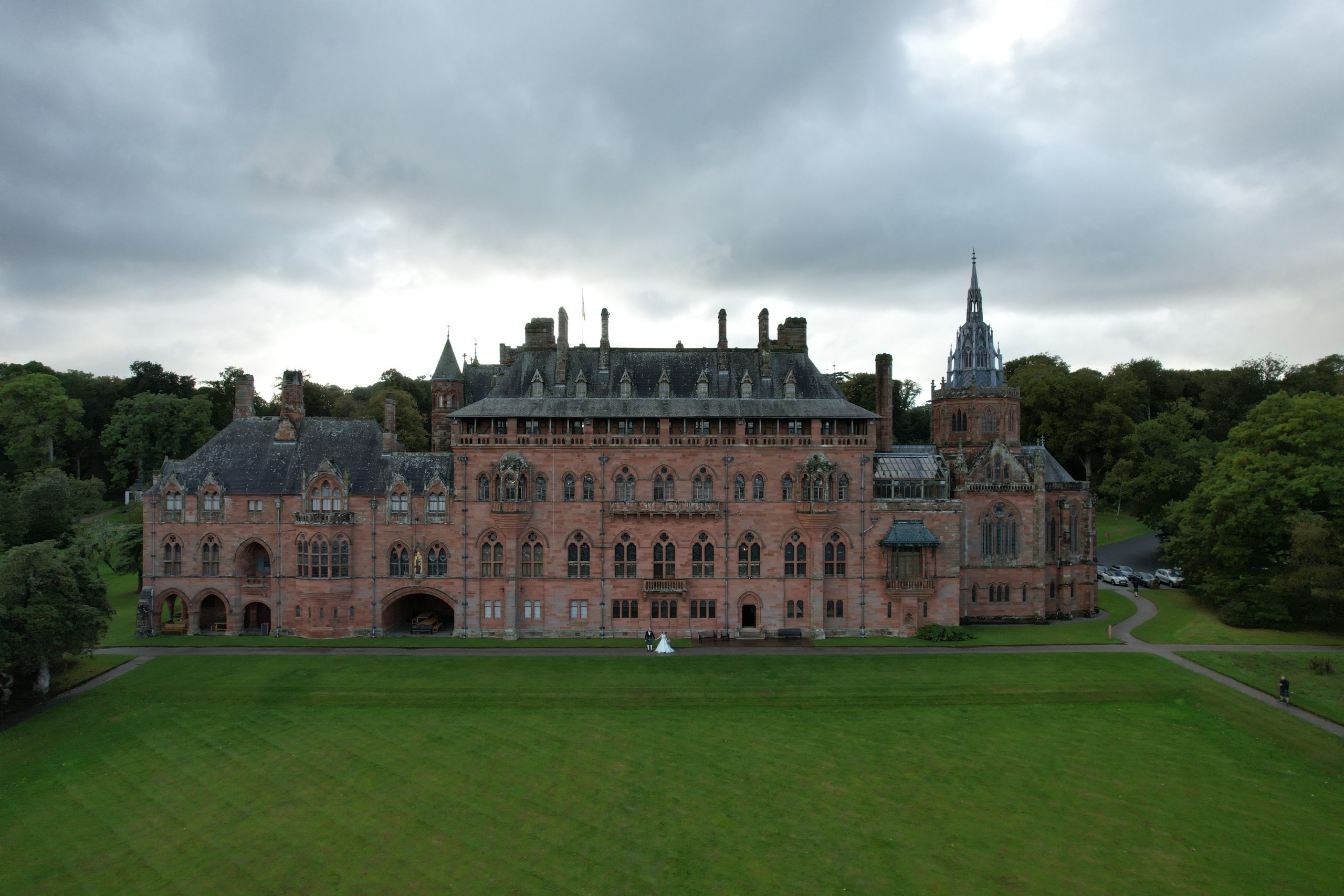 When it comes to booking your wedding, there are so many things to consider, the blog posts should hopefully help you find some direction and give advice or where to start.
<!—-><!—->
<!—->
<!—->
<!—->
<!—-><!—->
<!—->
<!—->
Finding Your Perfect Live Wedding Band Whether you're looking for a ceilidh […]
<!—-><!—->
<!—->
<!—->
<!—->
<!—-><!—->
<!—->
<!—->
This Week's Episode: Live Stream Your Wedding It's been a couple of […]
<!—-><!—->
<!—->
<!—->
<!—->
<!—-><!—->
<!—->
<!—->
This Week's Episode: Elopements & Micro/Small/Intimate/Wee Weddings As a wedding film maker/videographer […]
Credit where credit is due
Throughout this site we have used photos, with permission, from many of our awesome photographer friends, we thank you for allowing us to show them off. We are eternally grateful to get to use them.
A thanks is not enough, here's links to all the photographers