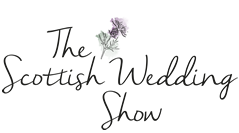 What a weekend! We spoke to so many awesome people, had a laugh, gave out flyers and Quality Street (other chocolates are available) and heard all about the amazing wedding plans.
Packed up and done until the next time.
It was awesome having my son Reggie involved at this show, he did a great job talking to people, showing off the teaser trailers and I was proper proud of his efforts.
Yes, he'll get a boost in his pocket money for this!
Don't just take our word for it…
At Nine18 Wedding Films, we know how much work goes into planning a wedding so we have tried to make what we do, easy to navigate, nice to look at and if you like what you see, easy to book.
Customisable Wedding Packages
Regardless of your budget or location, we can build a package to make sure your love story is captured beautifully.
Included with every package, a sixty second mini highlight clip, perfect for sharing on social media, check out some recent trailers.
With every teaser trailer your song is carefully picked.
No two teaser trailers are the same, so we never use the same music over and over again, instead we only use licensed music from our friends at SoundStripe.

If you want to join SoundStripe then click the button below and get 10% Discount when you use code 10OFF-N18 at the checkout.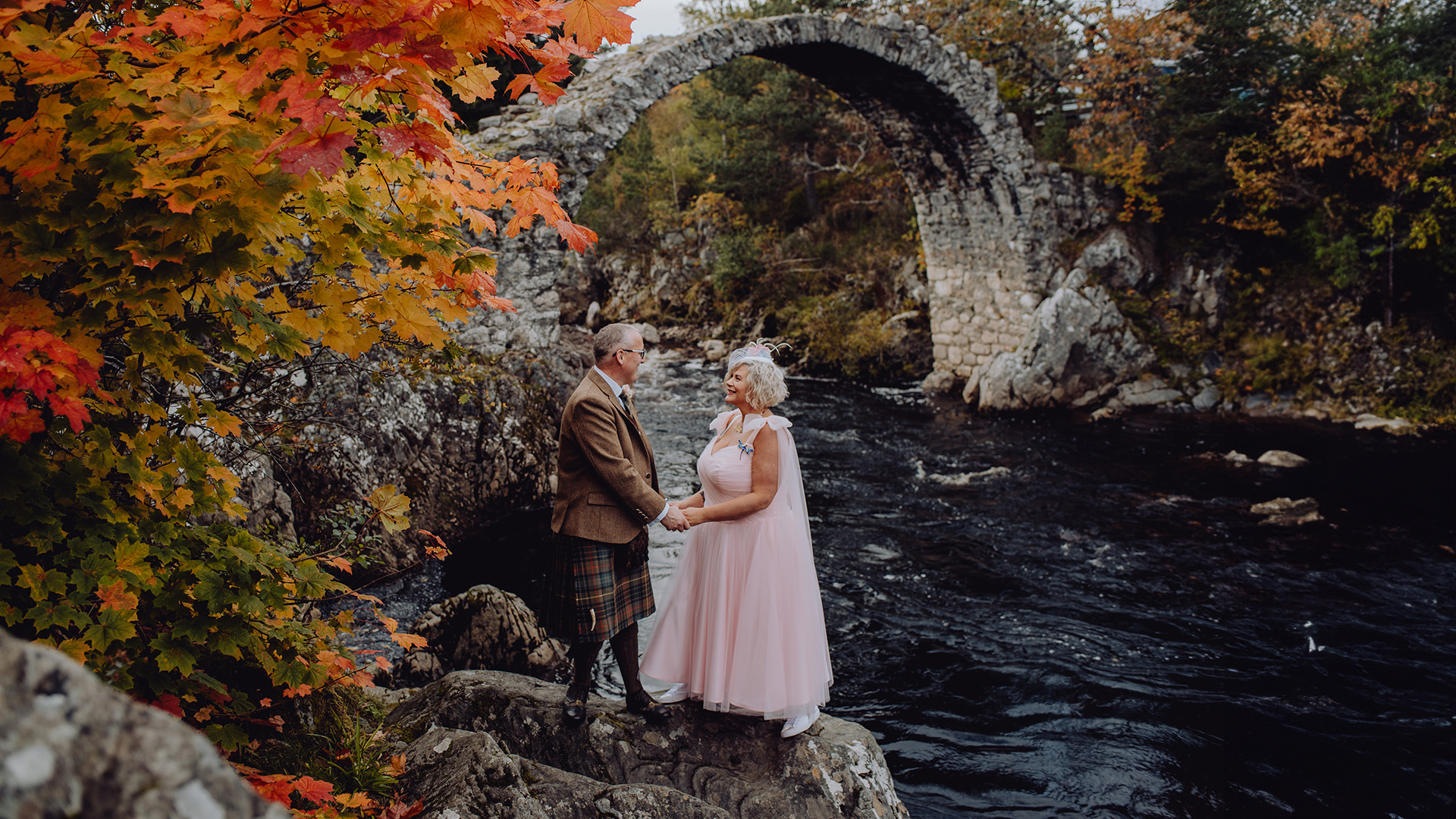 When it comes to booking your wedding, there are so many things to consider, the blog posts should hopefully help you find some direction and give advice or where to start.
<!—-><!—->
<!—->
<!—->
<!—->
<!—-><!—->
<!—->
<!—->
What a weekend! A busy weekend comes to an end and now […]
Credit where credit is due
Thank you for being awesome!
Throughout this site we have used photos, with permission, from many of our awesome photography friends, we thank you for allowing us to show them off. We are eternally grateful to get to use them.
How stunning are the photos though? Right!?
A thanks is not enough, here's links to all the photographers' websites – go check them out.
If you haven't booked your photographer yet then tell them Lee @ Nine18 Wedding Films recommended them!
This is totally FREE for you to do but the value to our business is HUGE – like, follow, subscribe, share, and all that social media jargon type stuff…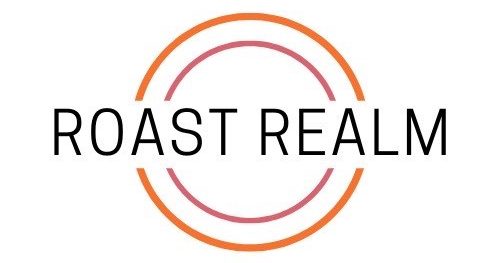 If you're going to have coffee then make sure it's Roast Realm.
We have teamed up with the awesome humans at Roast Realm to bring you some very tasty coffee indeed – use code NINE18 to get yourself a tidy wee 10% discount.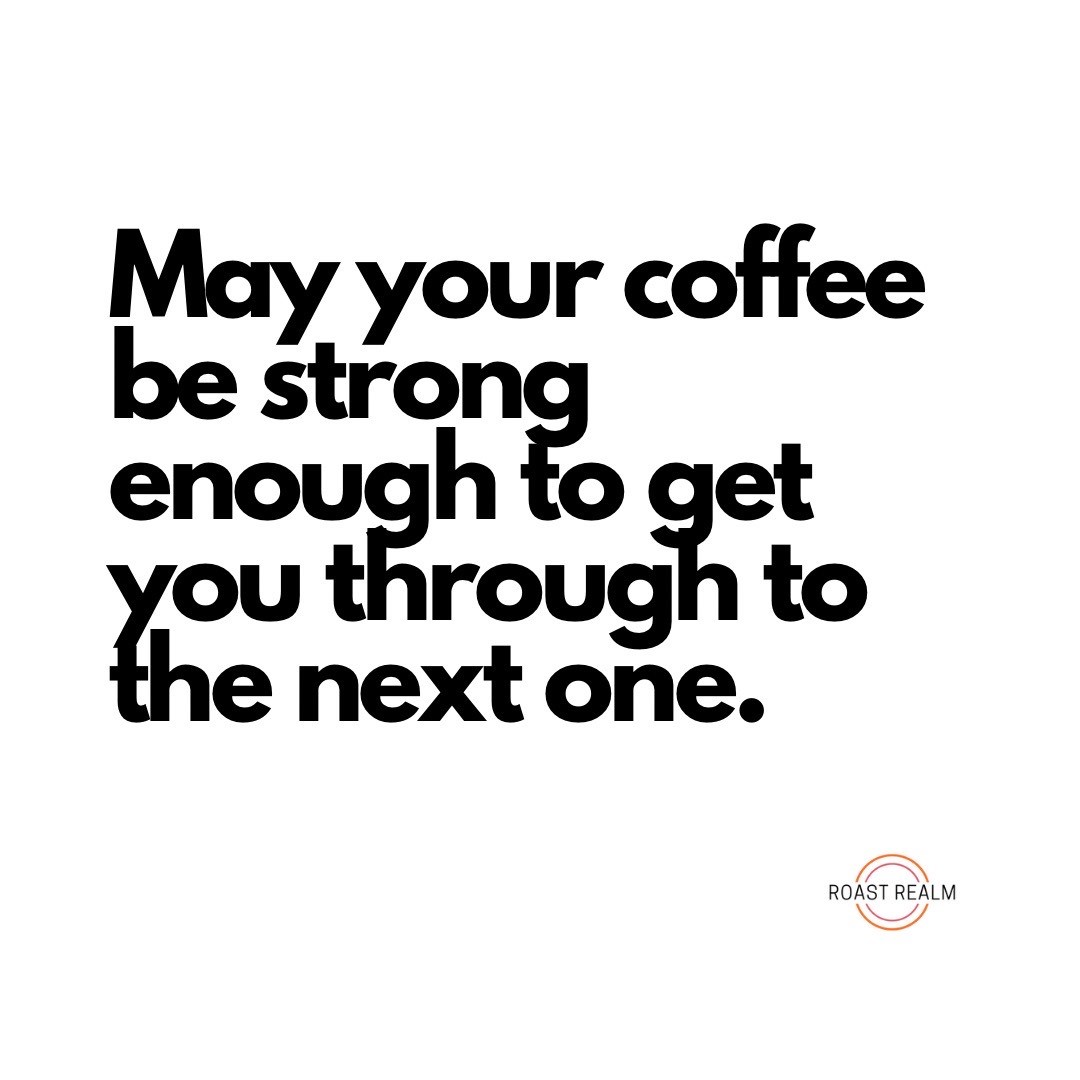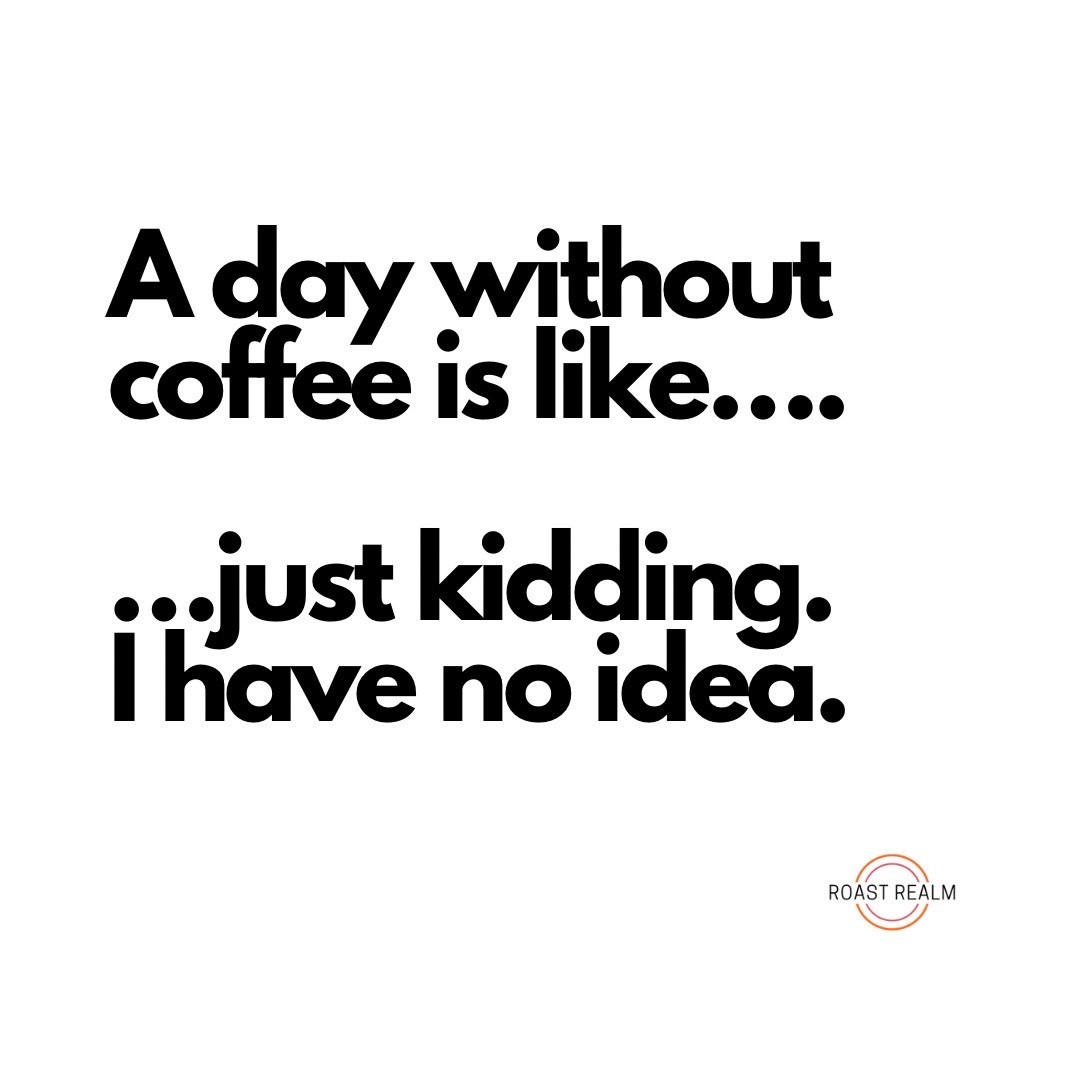 We have teamed up with one of the top videographers in the world, Russell Kent Nicolls, to bring you some amazing content, Cinematic Wedding LUTS and more. Use code: NINE18 at checkout to receive an awesome 20% discount.