Enjoy the best bits
of your day
This new Highlights Only Package has been created for those couples who are happy to watch the best bits, carefully curated into a highlights montage that you can watch and share online with your favourite humans.
Love and laughter, smiles and tears.
Filming starts at the prep stages and, depending on the package you want, can last until the 3rd dance.
Essentially little shots and moments will be filmed throughout the day, to be edited into either a 10-15 minute or 15-20 minute montage, all set to music. This is a more cinematic view of your day.
There's two options for your Highlights Only Package, both are online, private videos which can be shared with your very favourite humans.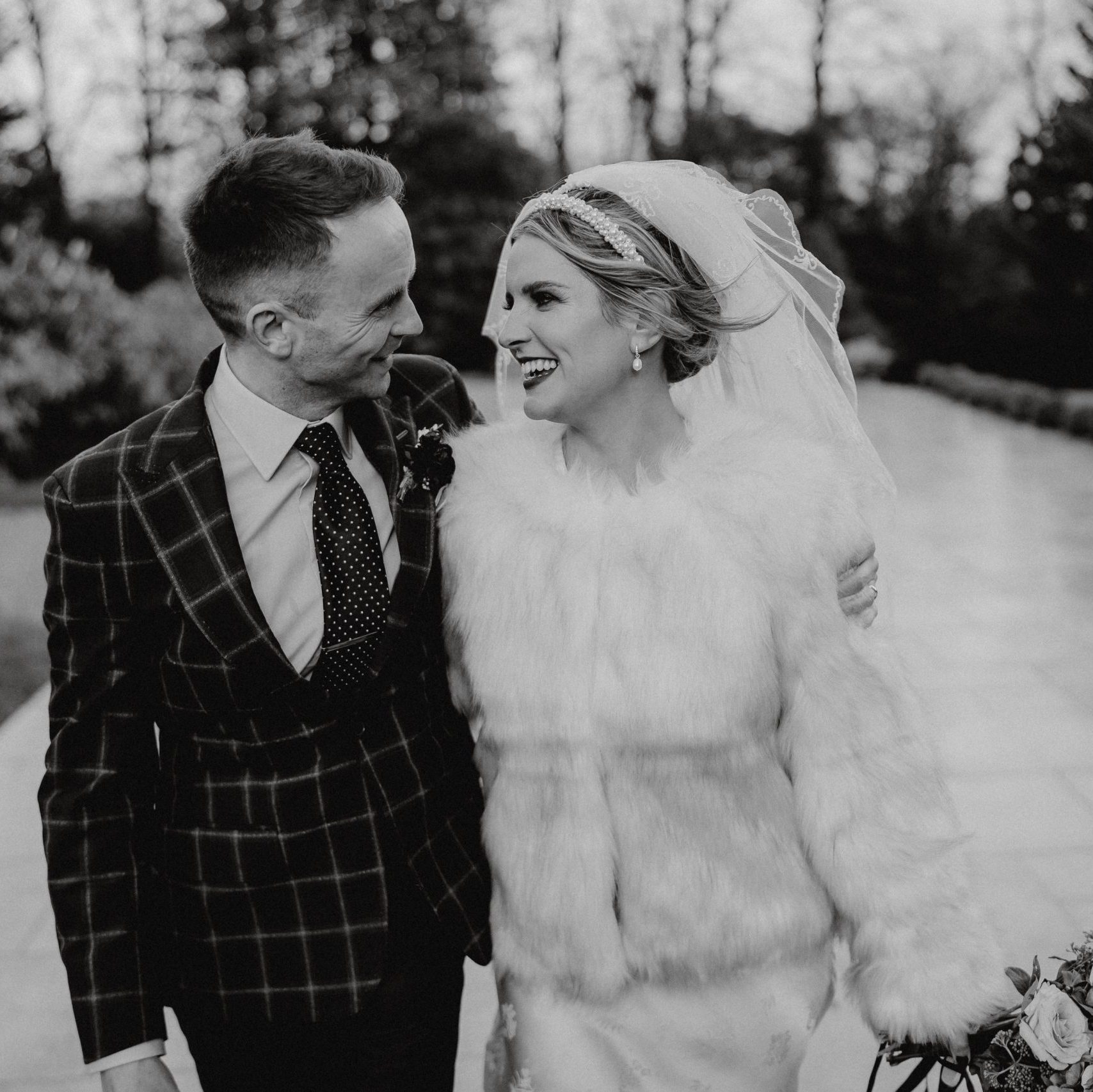 Filming All Day
Coverage includes 1st Dance
1min Teaser Trailer
Online Delivery
Prices from £1500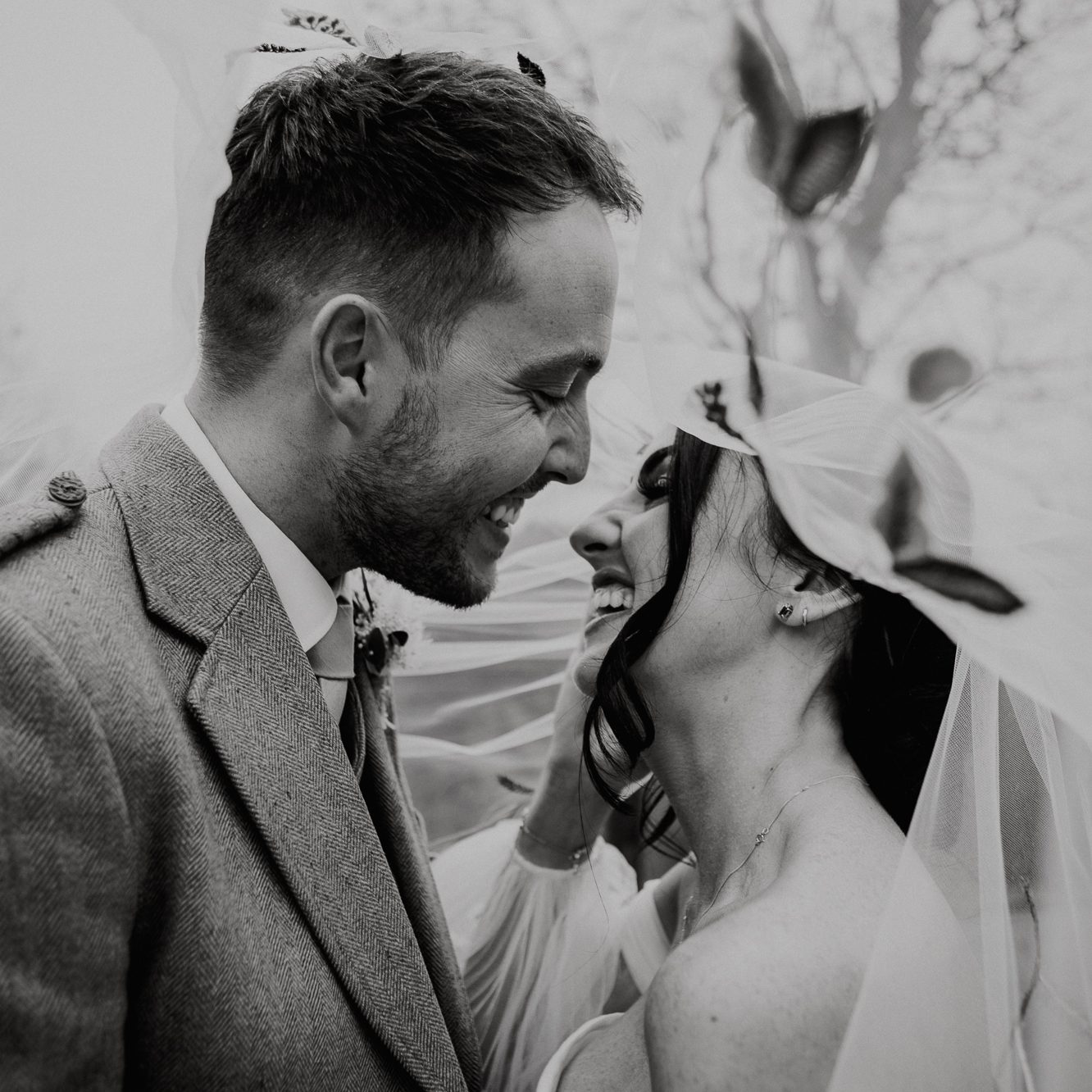 Filming All Day
Coverage includes first 3 dances
1 Min Teaser Trailer
Online Delivery
Prices from £1800
Want the full ceremony & speeches?
The Highlights Only Package does not have your full ceremony and speeches included. Due to the way it is filmed, what you get are moments throughout captured. Only the audio is captured in full for both.
If you'd like to add your Ceremony and/or Speeches in full, then you need to let us know before the wedding. The upgrade cost for each is £250.
These will be separate videos to your main highlights montage.