This Week's Episode: Live Stream Your Wedding
It's been a couple of months since the last blog post and sadly we find ourselves still under the cloud of this horrible global pandemic and as such 2021 hasn't started great for so many people, including me. I'm watching couples panic and worry about their wedding day and are finding themselves having to reschedule, AGAIN.
The restrictions, which show no sign of going away any time soon, have forced me to think ahead, adapt so that I can still help couples to enjoy their wedding day.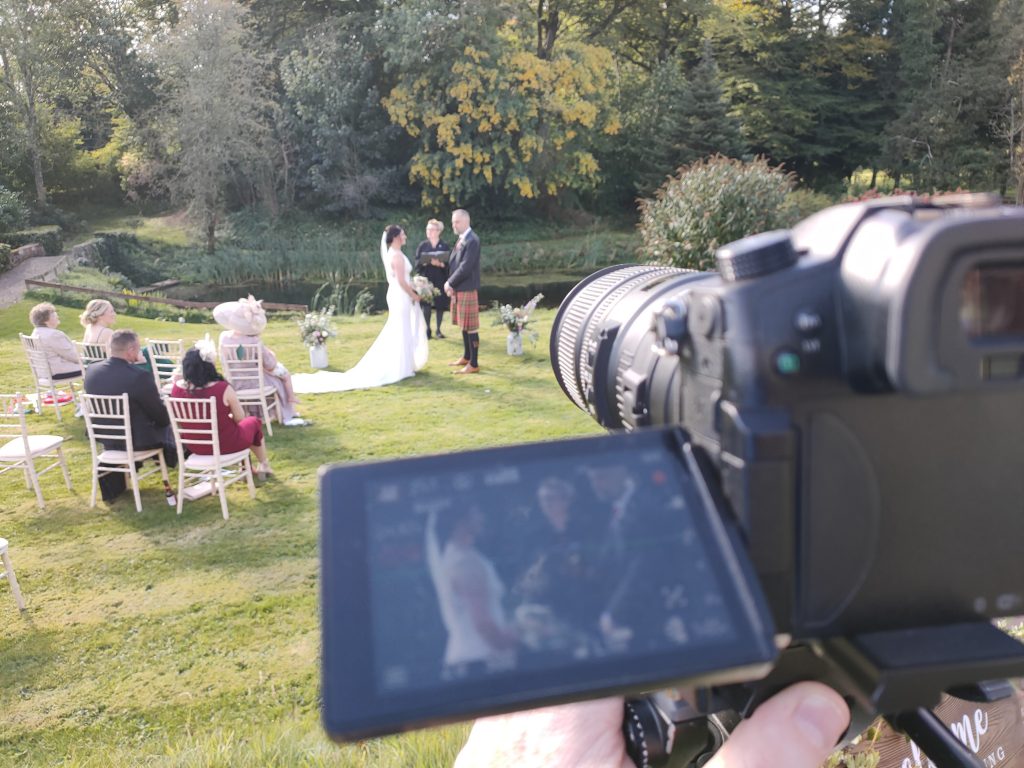 Introducing… my brand new Live Streaming service.
Our lives have been well and truly changed by the effects and imposed restrictions due to COVID-19.
Understandably your wedding plans and vision will also have been impacted too.
As I have had to change and adapt to the restrictions, I've invested in the kit and technology to allow your ceremony to be Live Streamed to all the friends and family who were unable to attend for whatever reason.
Prices start at £450 for a multi camera live stream of your ceremony via either YouTube or Facebook.
At the moment this is the only part of the day which I'm offering Live Streaming, however, if you wanted anything else streamed, eg Speeches then please do, get in touch.
For all enquiries, please complete our online form, email me on: hello@nine18films.co.uk or call 07748966634