Elopements // Vow Renewal – Prices from £1,300
Scotland boasts some of the most spectacular scenery in the World (yes, of course I am biased) and has jaw dropping backdrops for your elopement.  Take the Loch Shiel for example: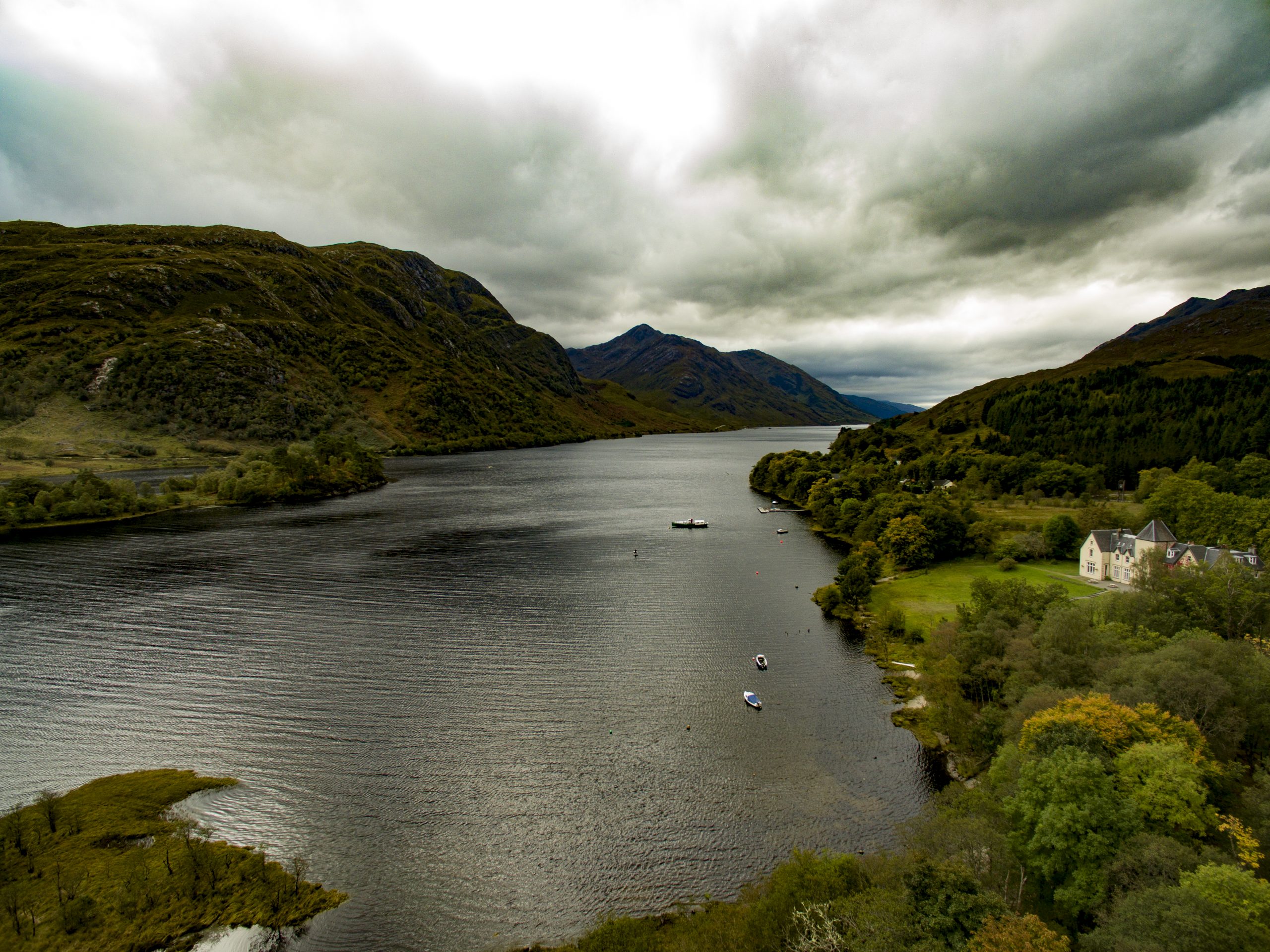 The thing about elopements is that no two are the same so there's not a "One Size Fits All" package that works.  A bespoke approach is needed to ensure your elopement becomes an awesome piece of work, not bound by the usual constraints of a full wedding day so will be more relaxed.  This gives us time to focus the emotions, the love story but most importantly…you!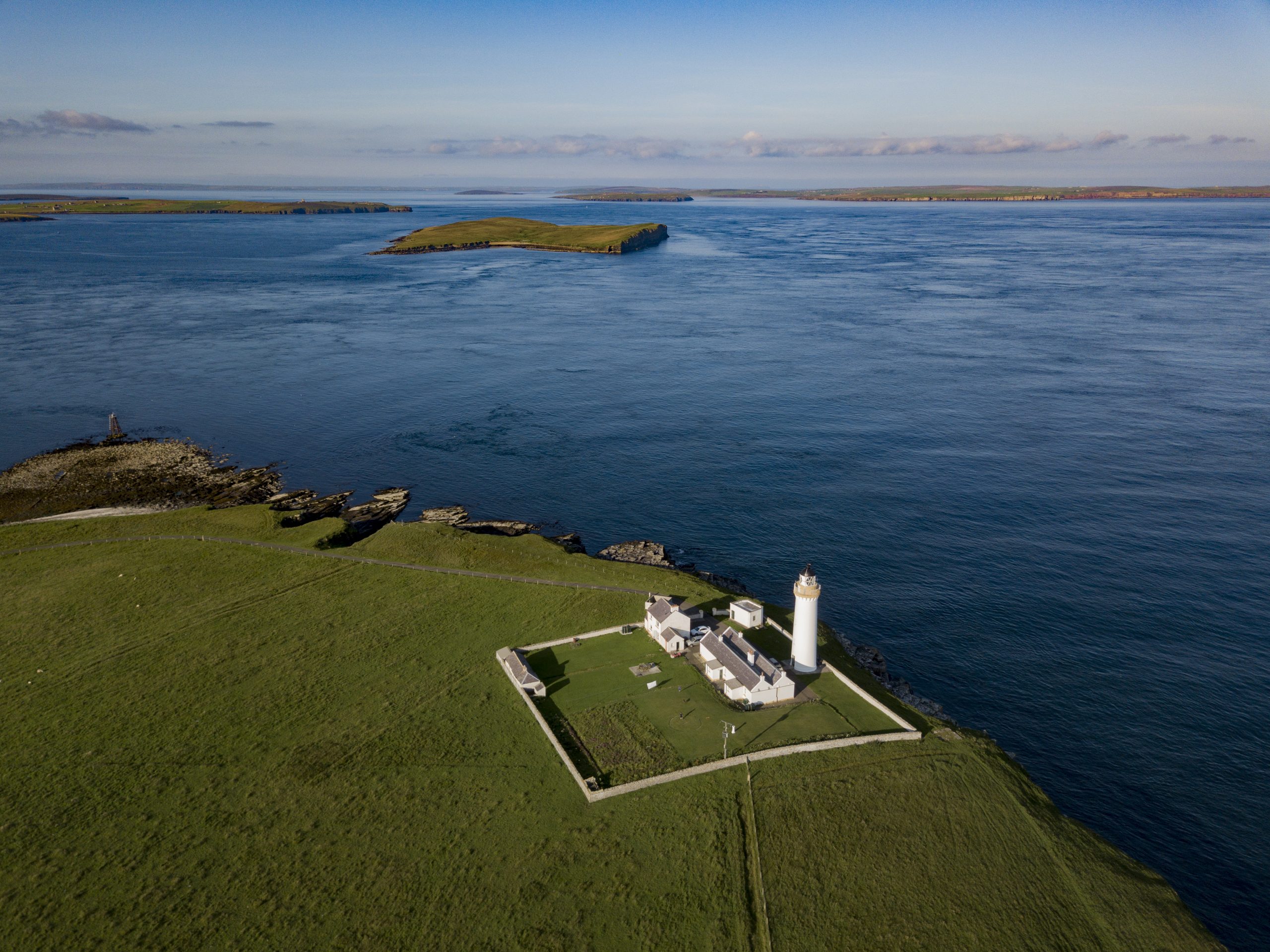 Whether it's just the two of you or you bring a gang of loved ones/best friends with you, we will tailor a package that meets your needs.
Our portable, yet epic, DJI Mavic Pro drone will be there too, to add in some WOW factor from the air, capturing the scenery and your day in stunning 4K – check out the Glenfinnan Viaduct (from Harry Potter fame amongst others) in the distance in the photo below:
What you get:
Pre-wedding consultation meeting(s)/Skype/Video Calls
Advice on locations, accommodation and supplier recommendations
Cinematic Montage (5-20 mins) + Ceremony
All on USB  with interactive menu.
2. The Add-Ons:
Your Preparation (add £250)
3. Let's Chat Further:
If you'd like to know more or just want a chat then you can call or WhatsApp call us on 0044 7748 966 634 or email hello@nine18films.co.uk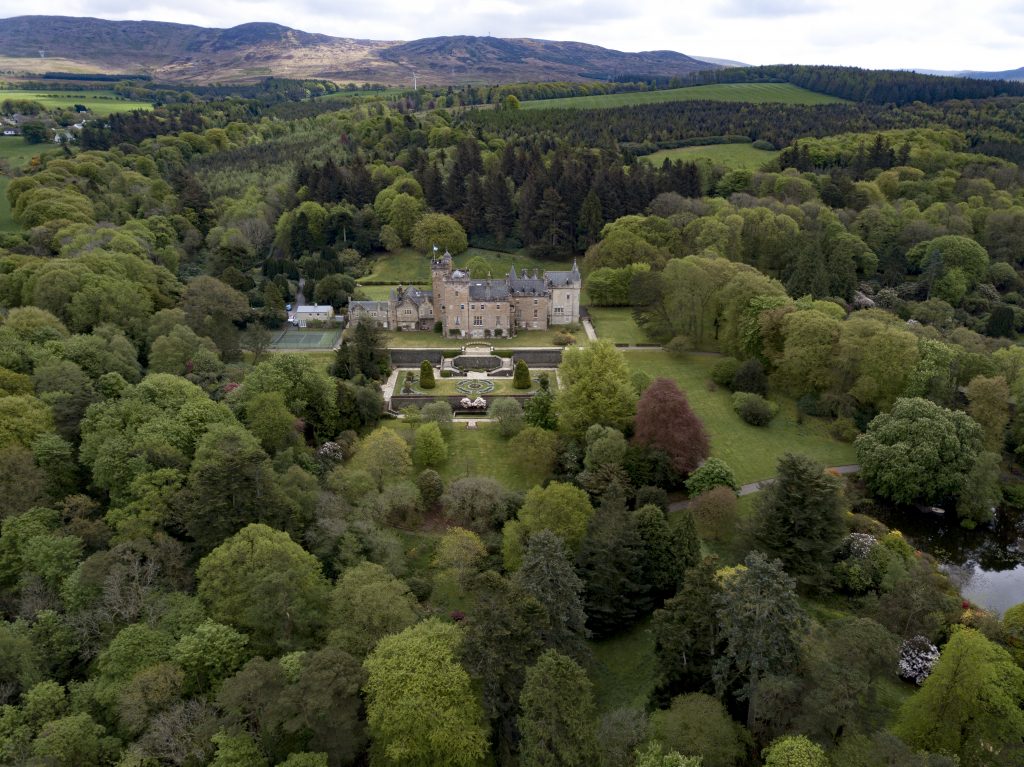 Glenapp Castle in South Ayrshire is a popular venue for couple and/or small family weddings to get married.